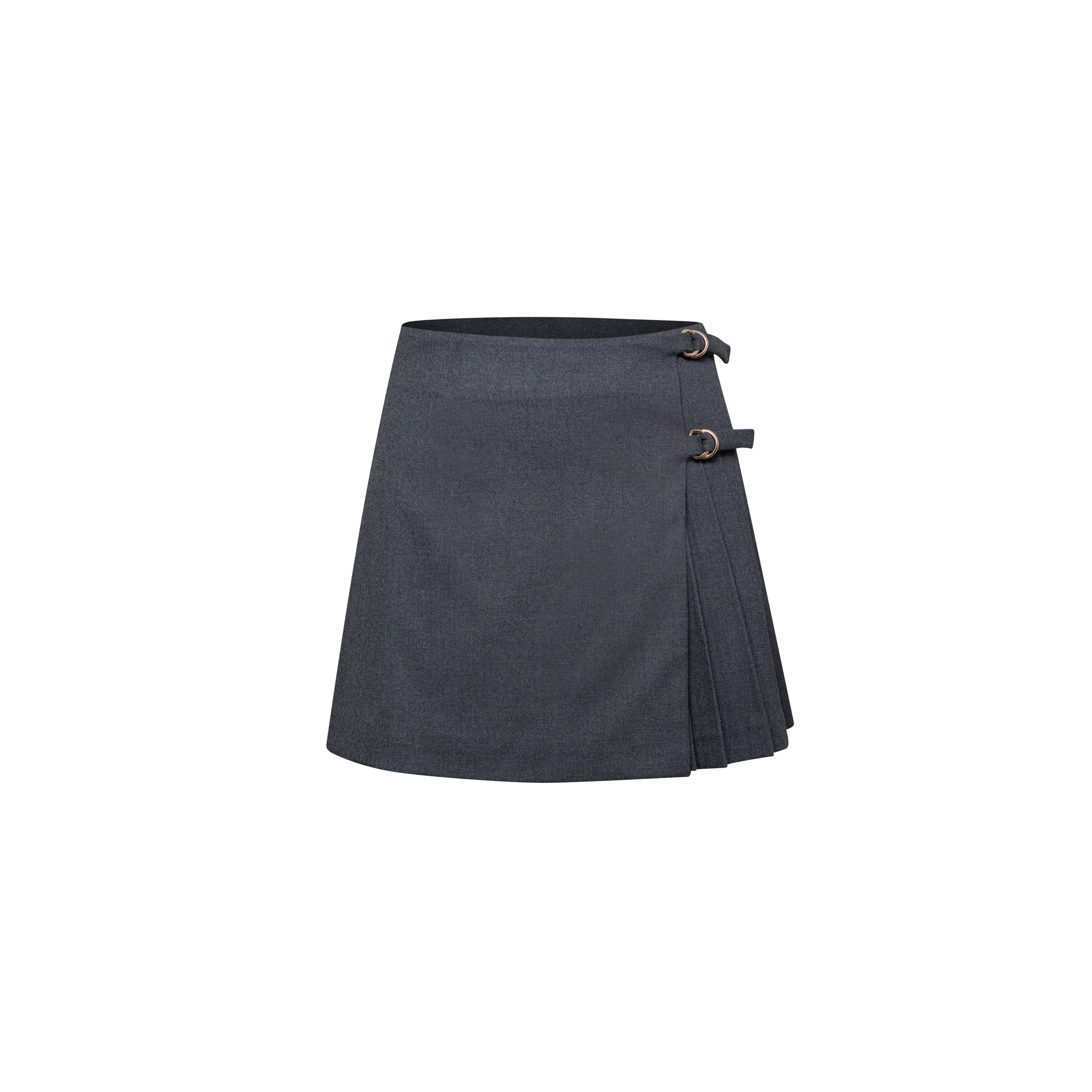 Acme Mini Skirt (Pre-order)
Delivery window: 10th February - 28th February 2024
Pre-orders close: 20th November 2023
The Acme Skirt is a blend of timeless style and modern adaptability. With delicate pleating that gracefully drapes over your hips, this style sits beautifully on all shapes.
What truly distinguishes the Acme is its thoughtful design. Two inner buttonholes on the waistband offer the choice of a high or low fit, accommodating your personal style and comfort. The skirt is adorned with two light gold D-ring adjustable strap closures to keep it securely in place wherever you want it.
Designed to embrace all body types, let Acme skirt become your trusted companion to bridge the gap between style and functionality.
Care Instructions:
Main: 82% polyester / 16% rayon / 2% spandex
Lining: 100% polyester
Dry Clean Only
Made in China
Acme Mini Skirt (Pre-order)