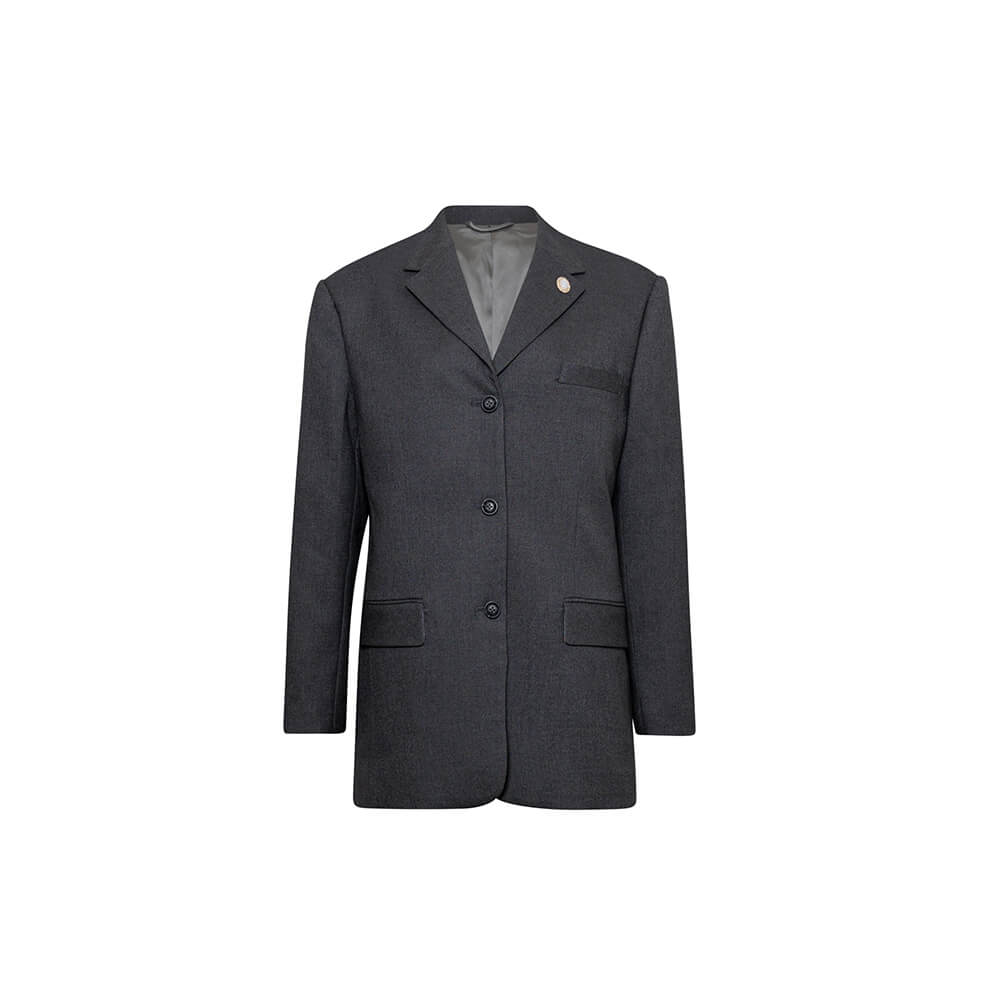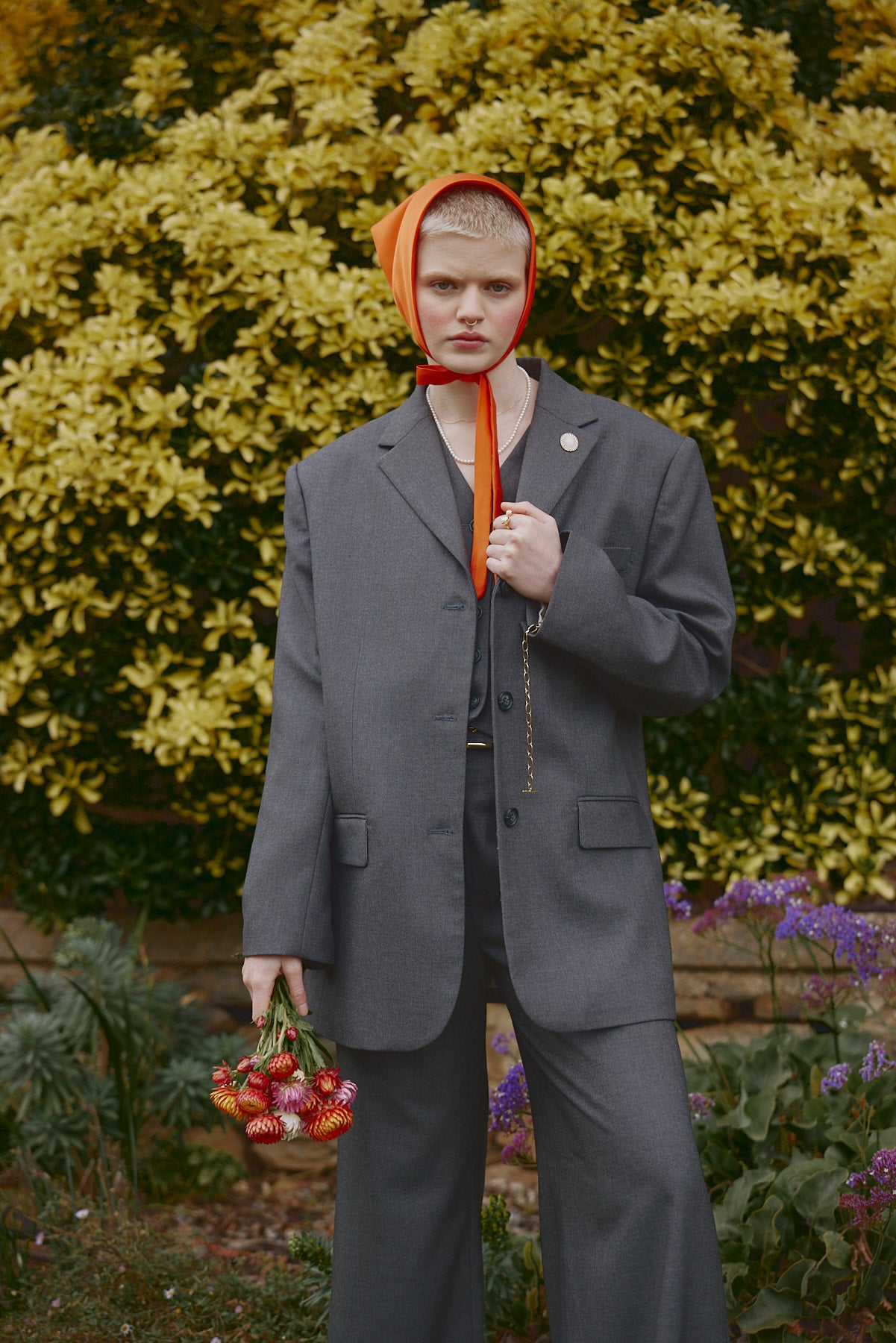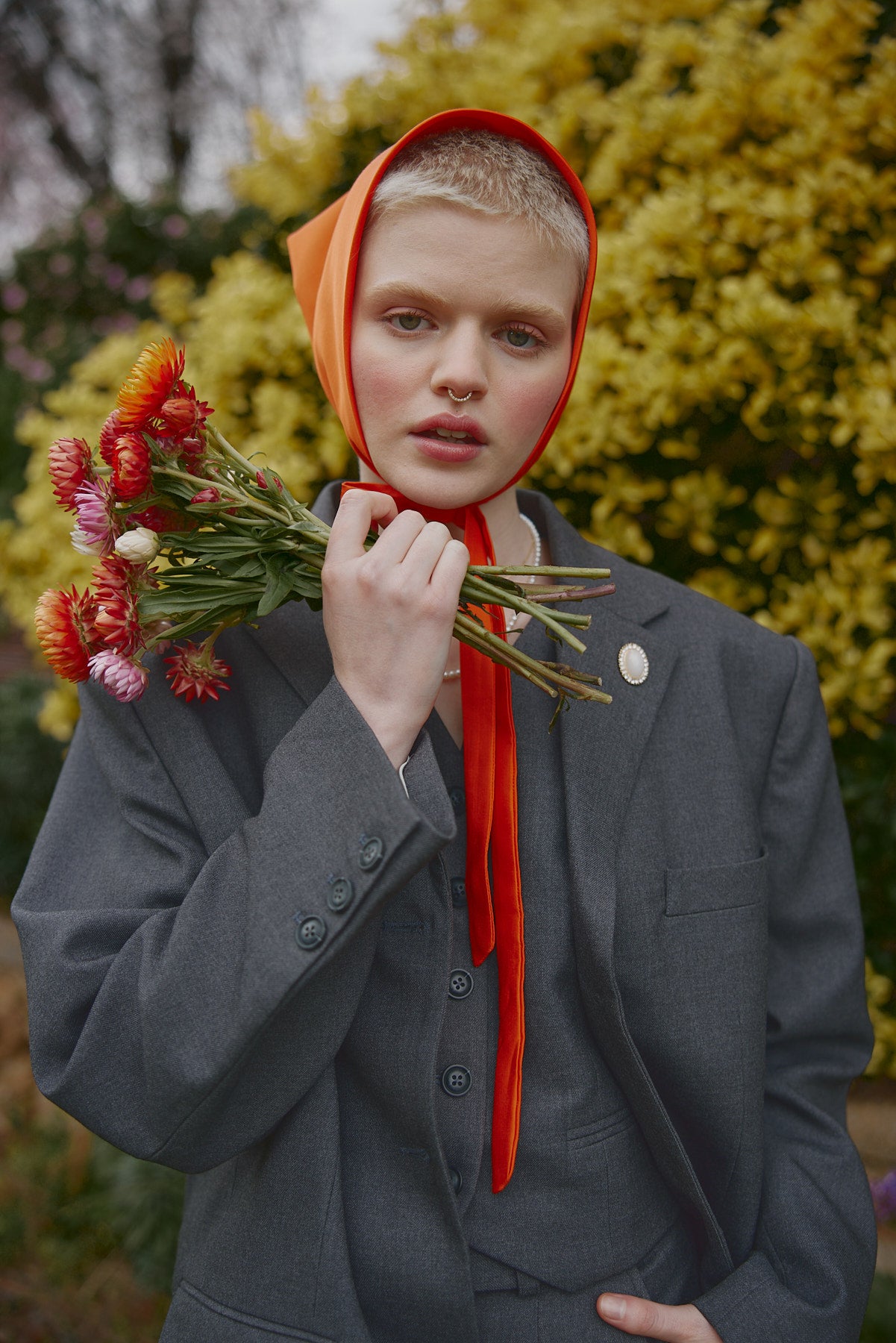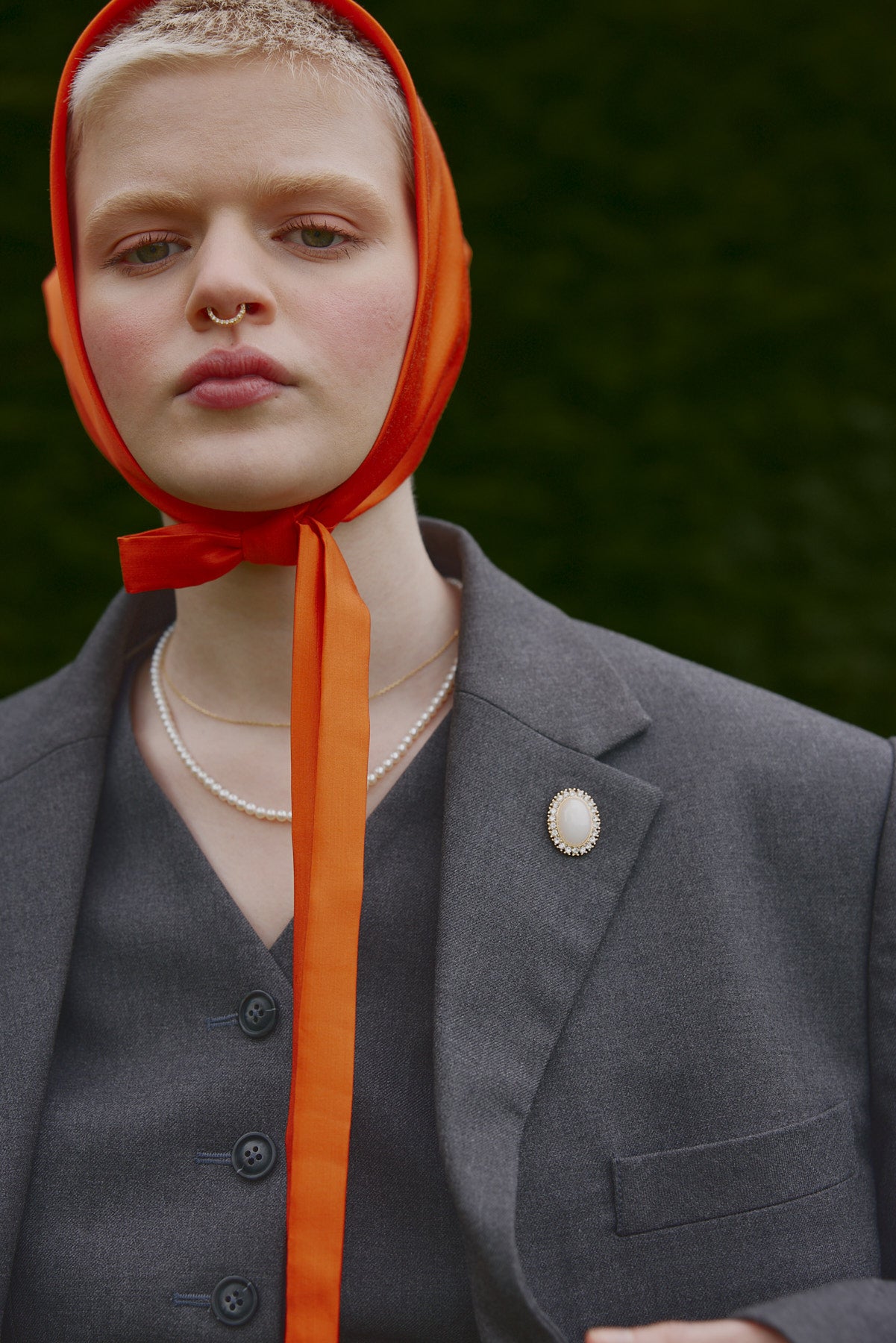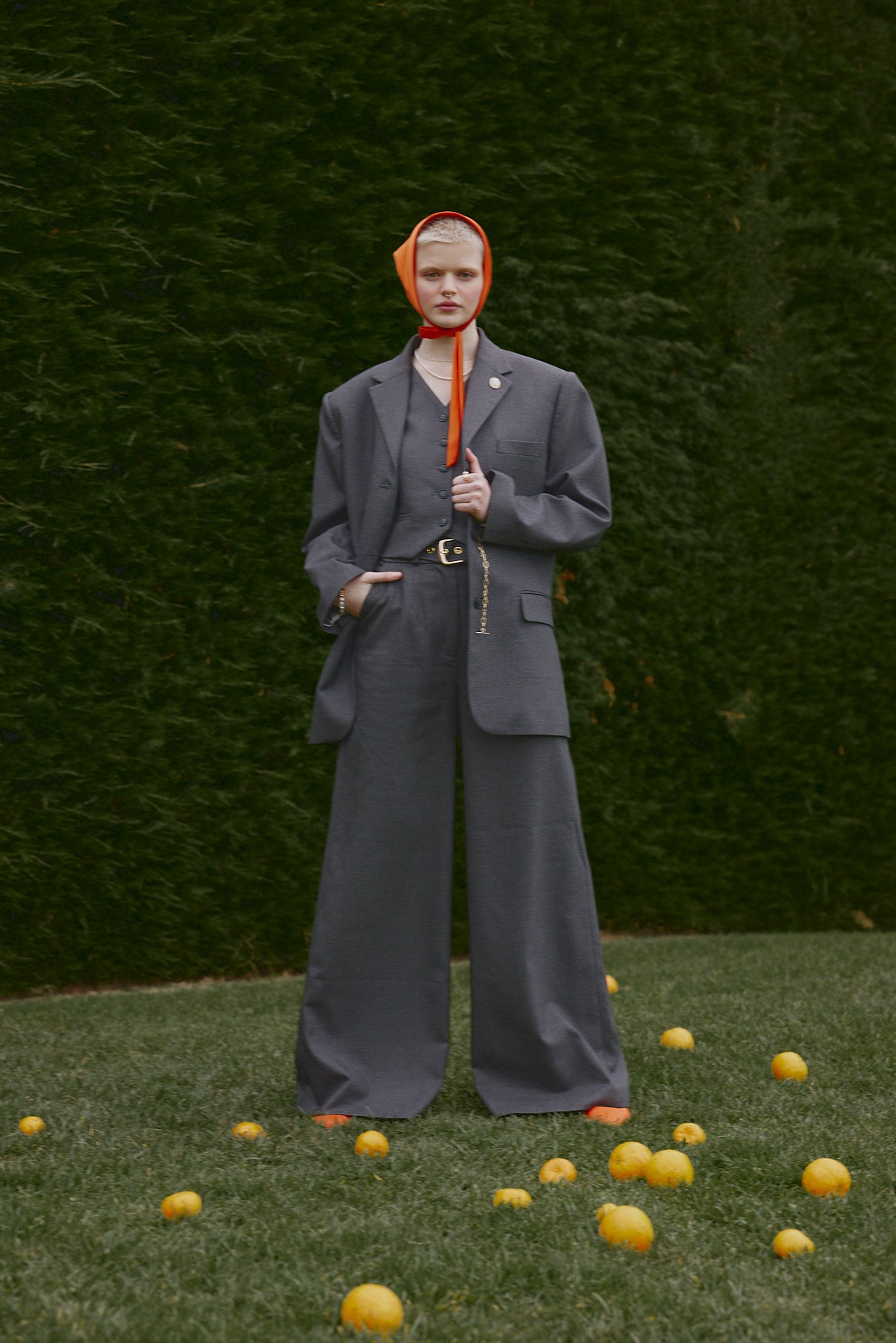 Delivery window: 10th February - 28th February 2024
Pre-orders close: 20th November 2023
At House of Campbell, we believe that excellence is not just a goal, but a journey. That's why we've named this exquisite grey jacket 'Acme', signifying it's status as the pinnacle of our tailoring efforts. A testament to the art of craftsmanship that we've tirelessly nurtured over the past year, this jacket embodies a harmonious blend of heritage and innovation.
In this collection, we acknowledge the significance of timelessness. The Acme jacket is available in a more neutral grey shade, which effortlessly compliments any wardrobe, make it a versatile and classic addition to your closet.
This piece is fully faced, with an inner layer of canvas lending structure, and it is entirely lined in a plush satin. Even the sleeves have been carefully backed with fusing for added structure and warmth.
With two front pockets, a welt pocket, and a hidden inner pocket, you'll never need to worry about space. Our dedication to superior construction and layering ensures that placing heavy items in these pockets will not distort the jacket's silhouette, a concern often seen in cheap and flimsy fast fashion alternatives.
The Acme jacket is nothing short of perfection. Its sensible colouring and meticulous design make it the ideal choice for the curated woman who values both style and substance. Whether you're dressing up for a special occasion or elevating your everyday look, the Acme jacket is the ultimate expression of tailored elegance.
Care Instructions:
Main: 82% polyester / 16% rayon / 2% spandex
Lining: 100% polyester
Dry Clean Only
Made in China
Acme Jacket (Pre-order)